Pain or discomfort can occur anywhere along the spine, the most common areas being the neck and lower back.
Injuries to the neck and lower back are on the increase and we are regularly seeing them in people whose work involves sitting at a computer. Because people in desk-based jobs often find themselves static for most of the day, so we find this is a key contributor to poor spinal health.
Spinal injuries are also a common symptom of age and their prevalence is expected to continue to increase as the population gets older. However, the good news is that many of these injuries, with the right exercise and advice, do respond to treatment.
At Amersham Sports Physio we use the latest evidence-based treatment so we can help settle your symptoms to get you stronger. In doing so, we enable you to manage your condition and return to health.
Neck pain
Many people will experience some form of neck pain in their lives. Whether it is waking up with a stiff neck that takes a few days to settle or a more persistent pain that requires some help to ease it. We often see injuries caused by conditions such as these below.
Muscular
Degenerative
Disc injury
Radiculopathy
Whiplash
Lower Back pain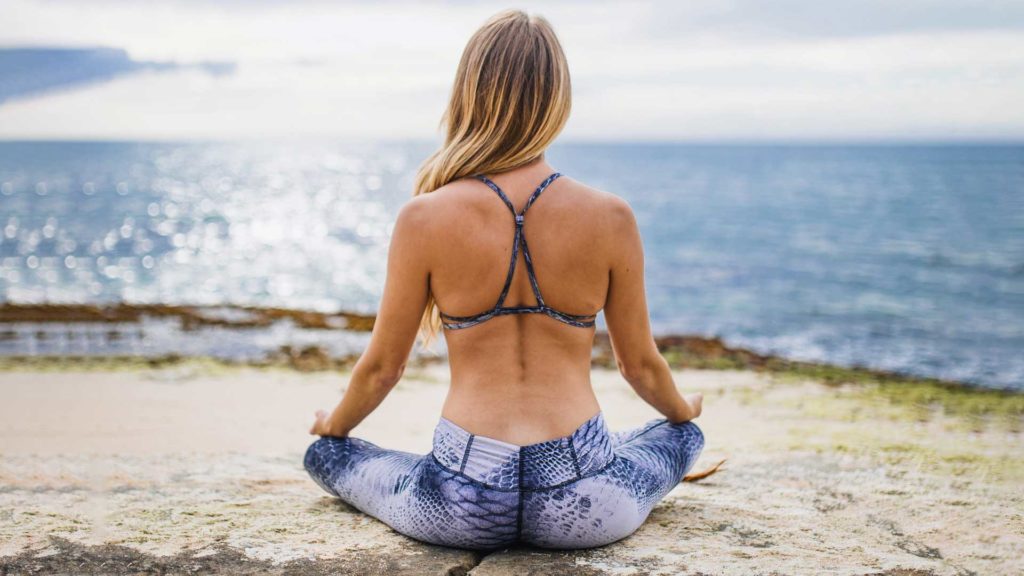 Up to 80% of adults will experience back pain at some time in their life. As a result, we treat patients for a variety of conditions such as these and more.
Muscular
Sciatica
Disc injuries
Acute back pain
Persistent back pain
If you require treatment for neck, back and spinal pain
Or call 07418 080 597